FIND YOUR NEXT GREAT HIRE 
Floridians With Disabilities Are Ready And Willing To Fill Your Positions
Individuals with disabilities are enthusiastic and some of the most reliable employees. The Division of Vocational Rehabilitation offers resources to help you hire Floridians with disabilities and expand your workforce.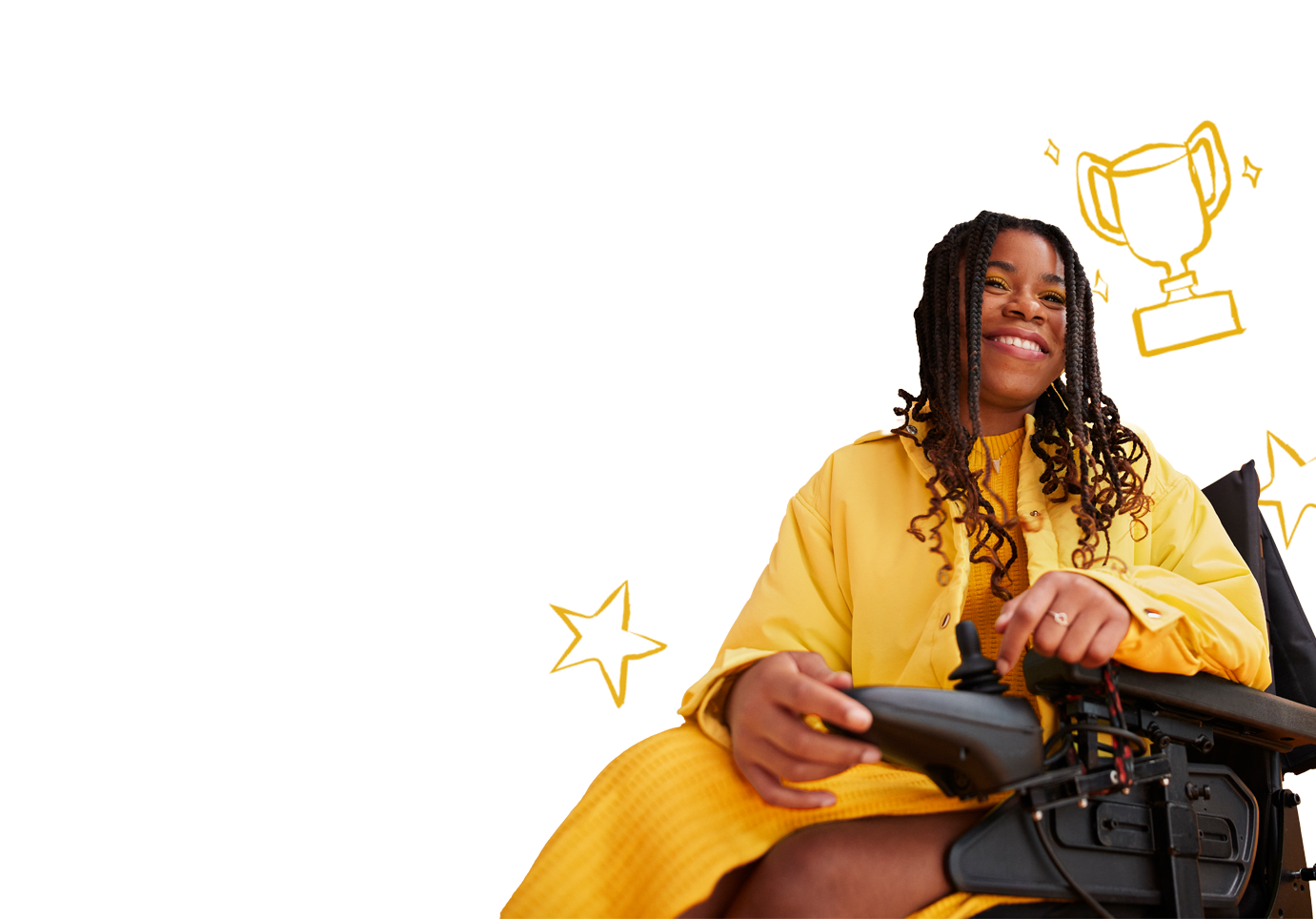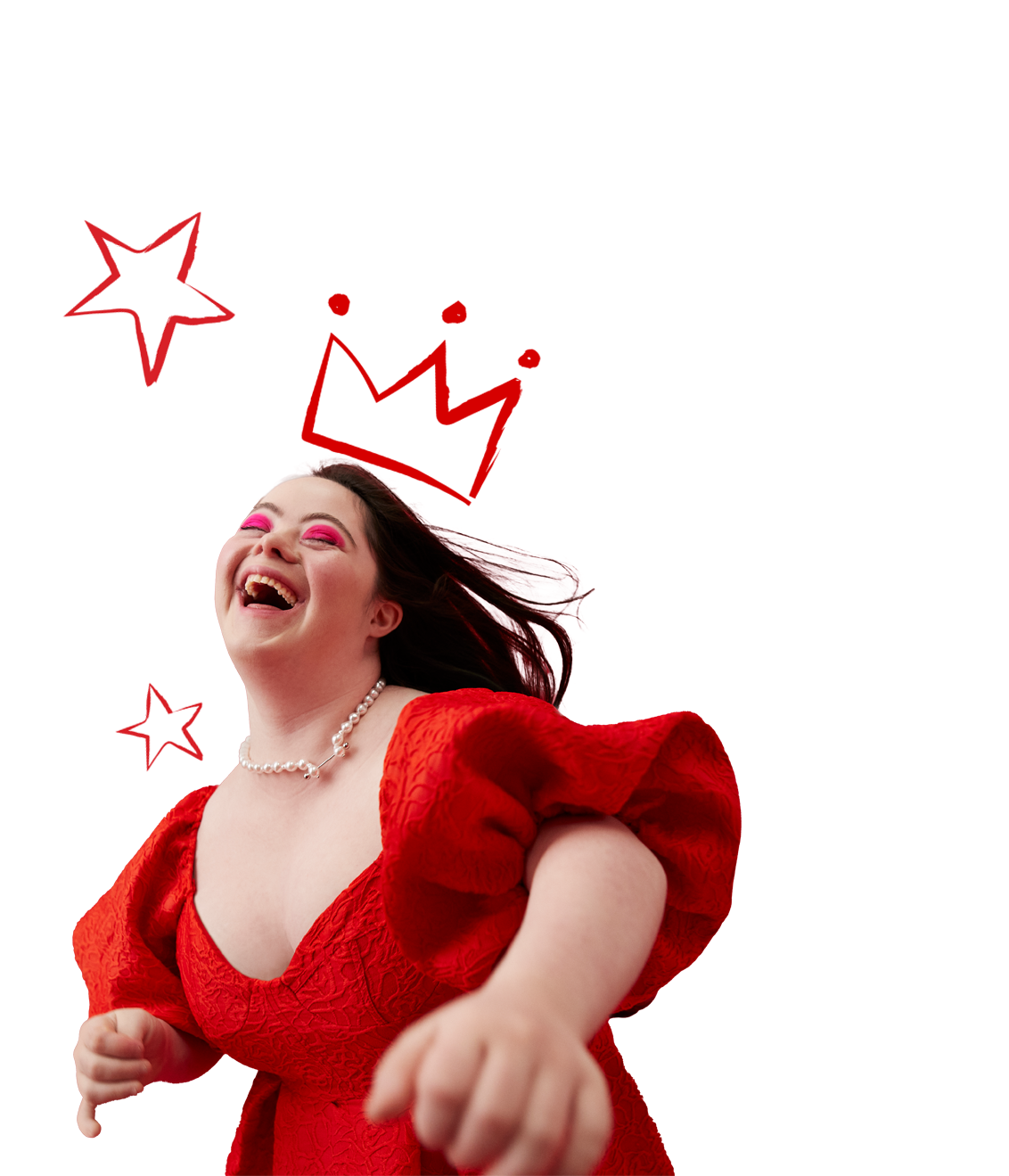 TALENT IN HIGH DEMAND
Many Florida industries are striving to find talent. Hiring managers in retail, hospitality and healthcare already recognize the value of hiring individuals with disabilities. Now, industry leaders in underrepresented sectors such as energy, engineering, machinery and insurance should discover the benefits.
RESOURCES AT THE READY
The Division of Vocational Rehabilitation offers services to help employers find their perfect match. For example, we can help you:
recruit, hire and retain workers with disabilities
create an accessible and welcoming workplace
post job openings on portals created for people with disabilities
pre-screen talent to determine qualifications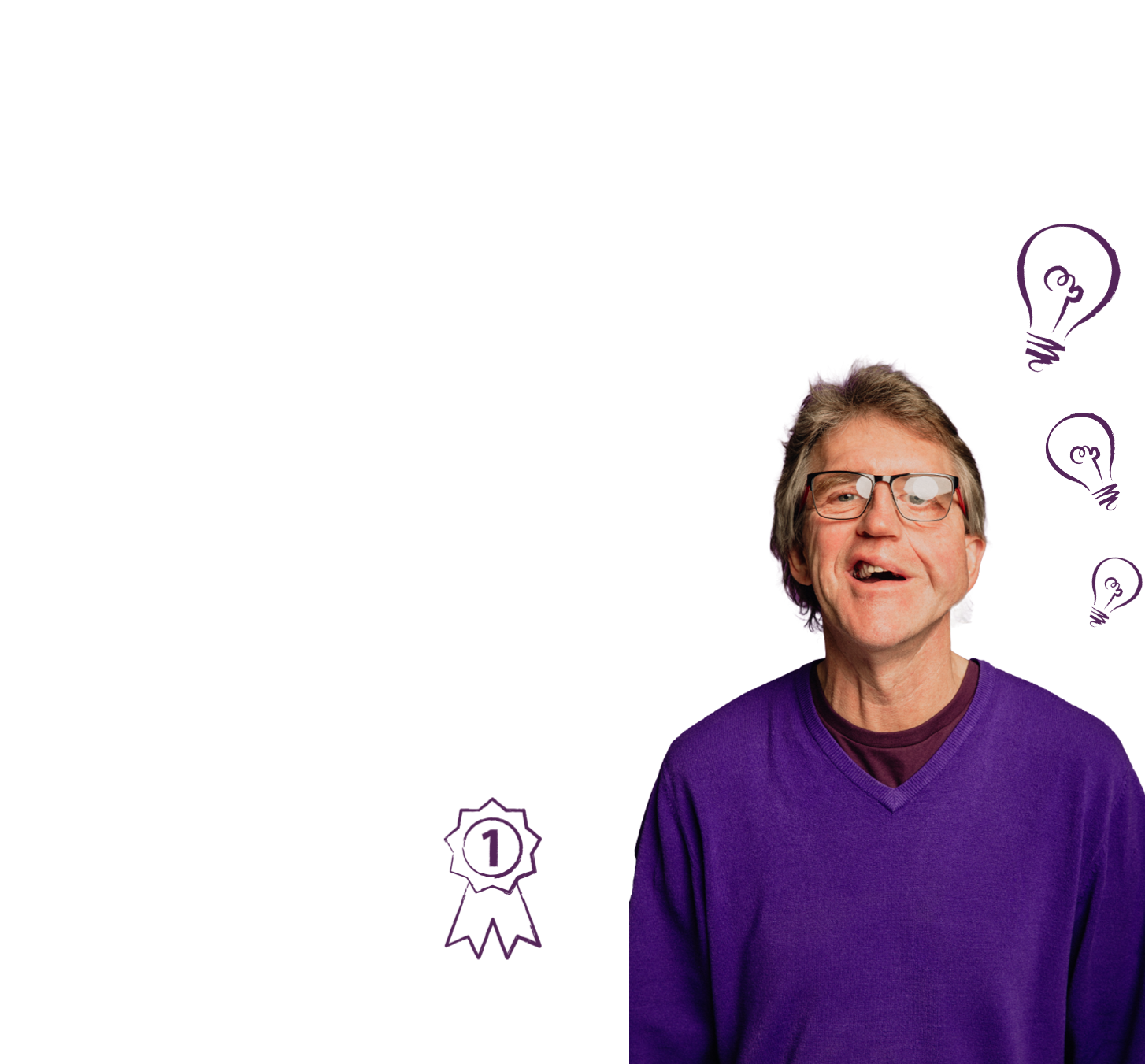 Take the next step
in hiring a person with a disability.
Tell us about yourself to connect with the Division of Vocational Rehabilitation and receive support customized to meet your specific business needs.